Live action entertainment
Makes catering a good time
All the marinated food will be GRILLED-ON-SITE. So, consider it as a live action entertainment for your guests! You and your guests just lounge around enjoying the savory smells emanating from the BBQ. I guarantee you and your guests will be served with sizzling hot and delicious food. This is the way a party should be!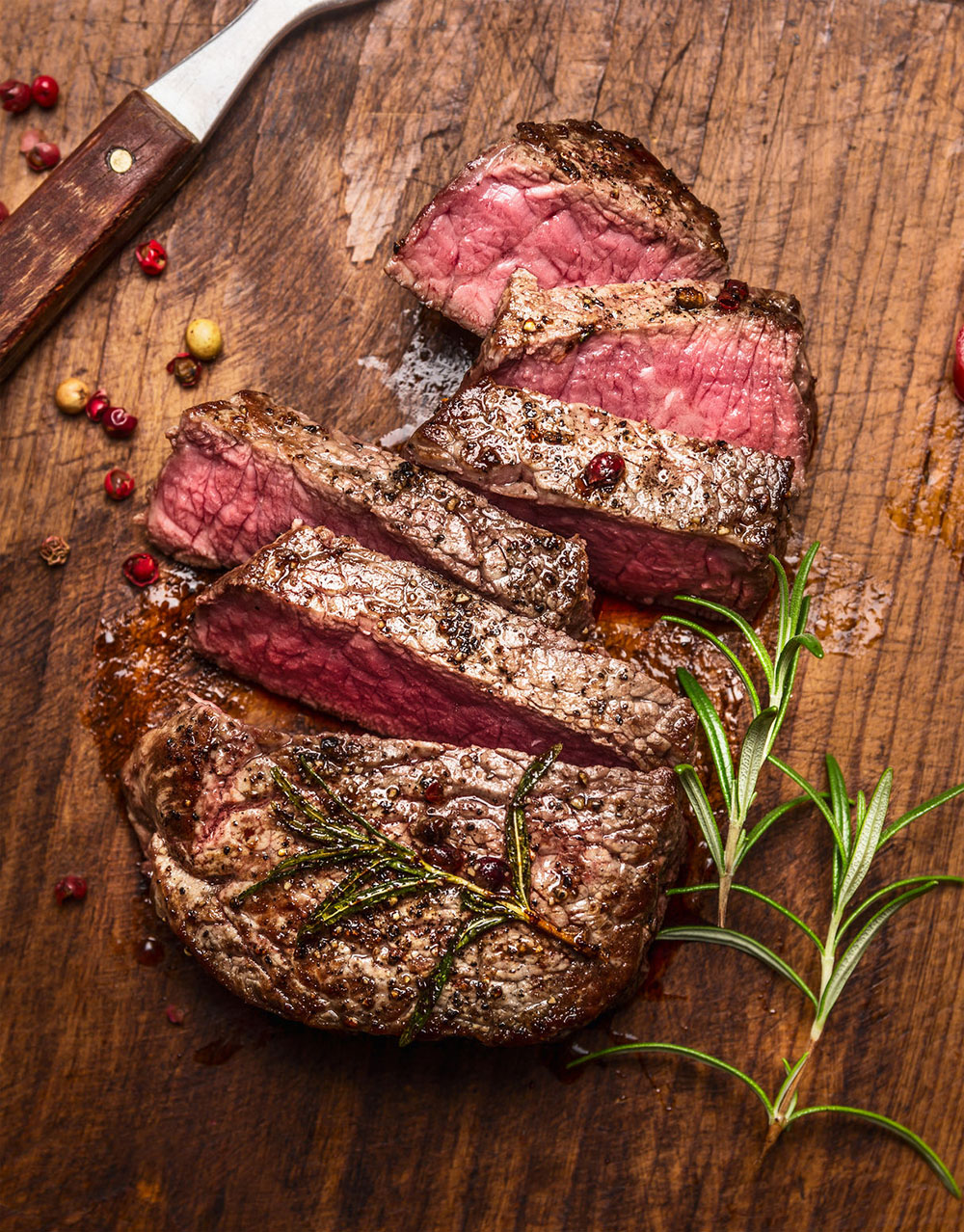 Marinated Ingredient
Our ingredients are locally sourced and marinated. Natural to be worthy enough for our smokers.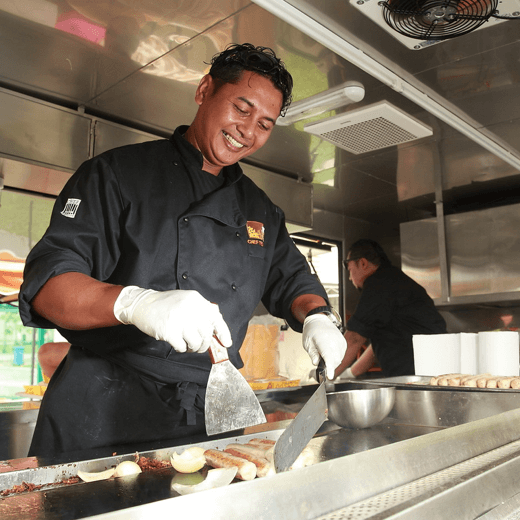 Grill-on-site
All of our meats are carefully smoked. We know that you are gonna love our BBQ when you savor your first bite.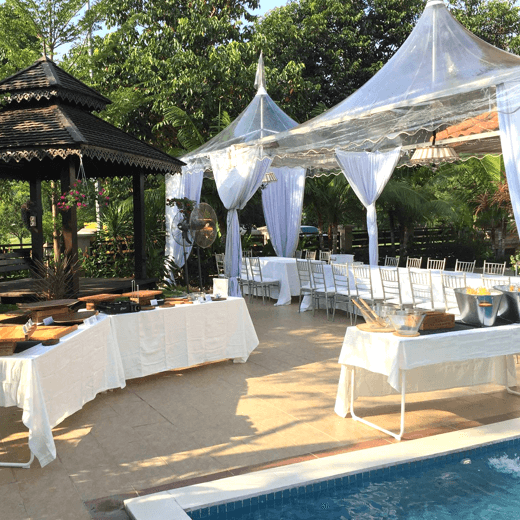 Full Set-up
We're passionate about catering and satisfying your guests. Let our catering team make your event a breeze.
M Party for 20 — 30 pax
RM4,500.00
L Party for 30 — 40 pax
RM6,000.00
XL Party for 40 — 50 pax
RM7,500.00
Above 50 pax, please contact us.
Request for booking